(my apologies for this blog post...it was set up correctly on my drafts page.
and as soon as i published it, the pictures and words went all crazy on me...
i tried to fix it about 5x now.
and it won't fix. :) so. i am DONE with it. :) )

Brrrrr. bring back the warm temperatures please. :)
some pics of Easter...
unfortunately we didn't get a family picture this year.
boo. on us. :(


as i mentioned previously,
we got chicks again on wed. and thur. of last week.
i was hoping to get some easter chick pictures...but it's been so windy around here.
i didn't bother. yet.
no need to get our chicks sick. lol.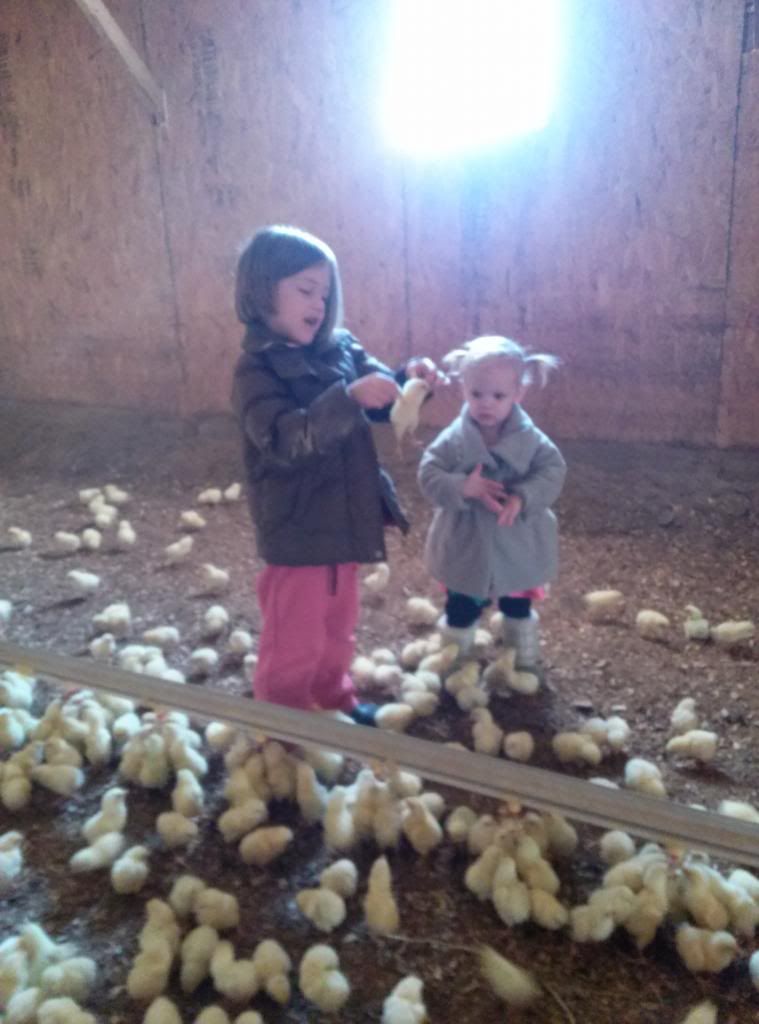 (calli was teaching the peep how to fly...it was hilarious to listen to her...)
(there are always great spots to hide eggs at my parents house). :)
(gorgeous daffodils from my mother-in-law)
(kaycee is begging to do gymnastics...i keep putting her off. :( )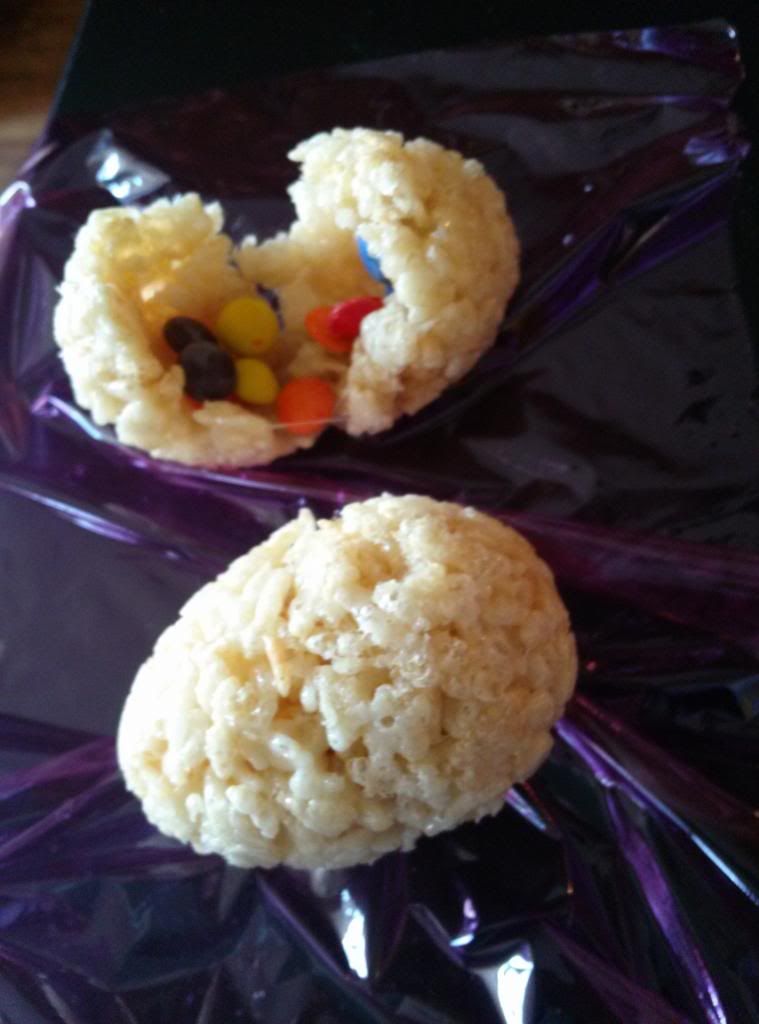 (i made these egg rice krispie treats for campbell's class...
they turned out really cute...)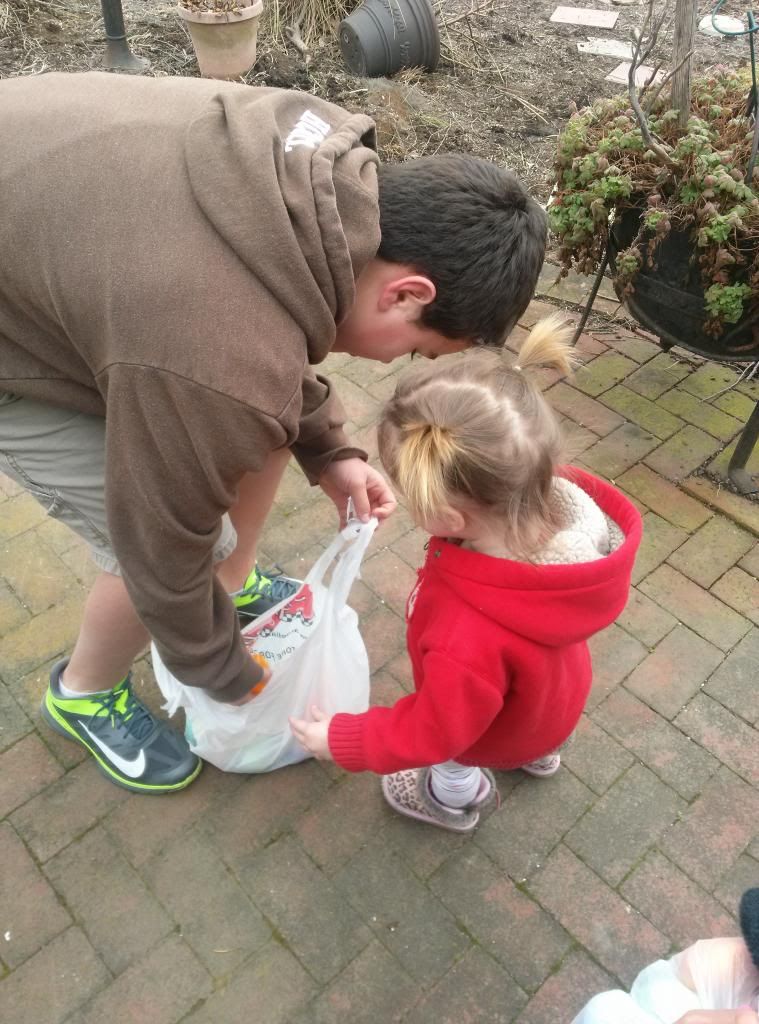 (nephew ezra with niece piper...she was sharing her candy...)
hoping your Easter was filled with much happiness and reflection.
a friend sent me this to watch.
i loved it.
i have watched it over and over again...