good morning friends.
are you doing anything special to show your loved one's how delighted you are
to have them in your life?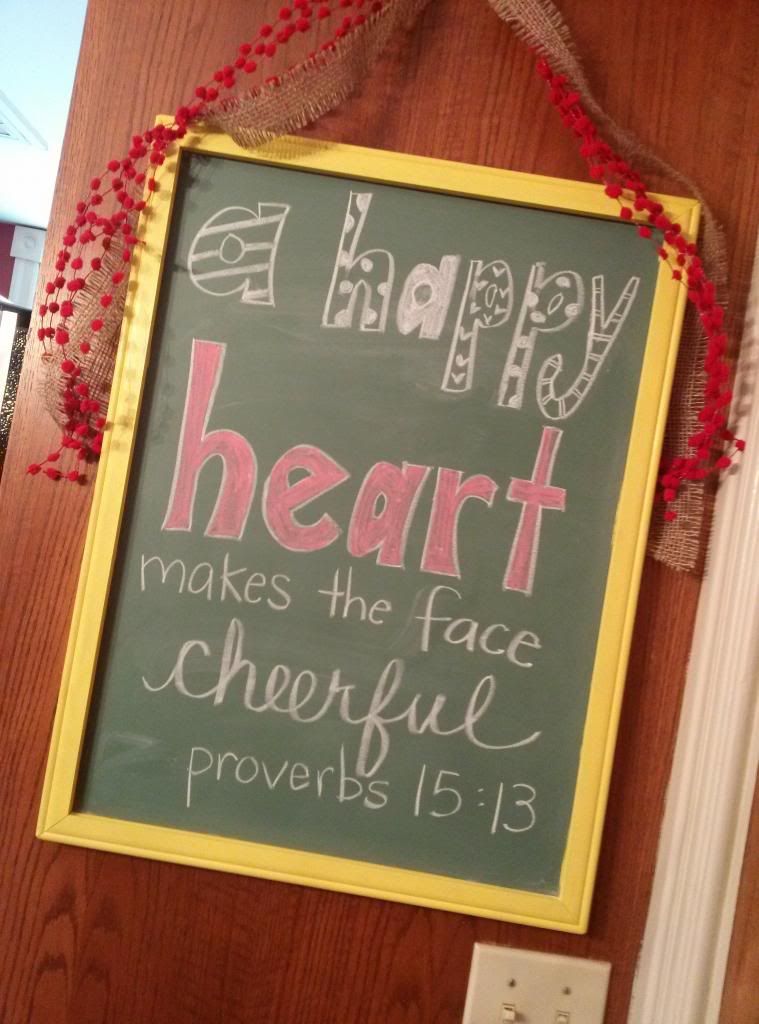 cheers!!
hoping your day is as full of sugar as mine.
i was going to jump from ice cream party to ice cream party today...
but alas, will miss one. kaycee woke up with a high fever today. it disappeared yesterday afternoon,
but is fiercly back this morning.
poor girl. :(
seems to be the first year of ice cream parties...
don't know how i feel about that?
simply for all those kids who are allergic to dairy.

boo.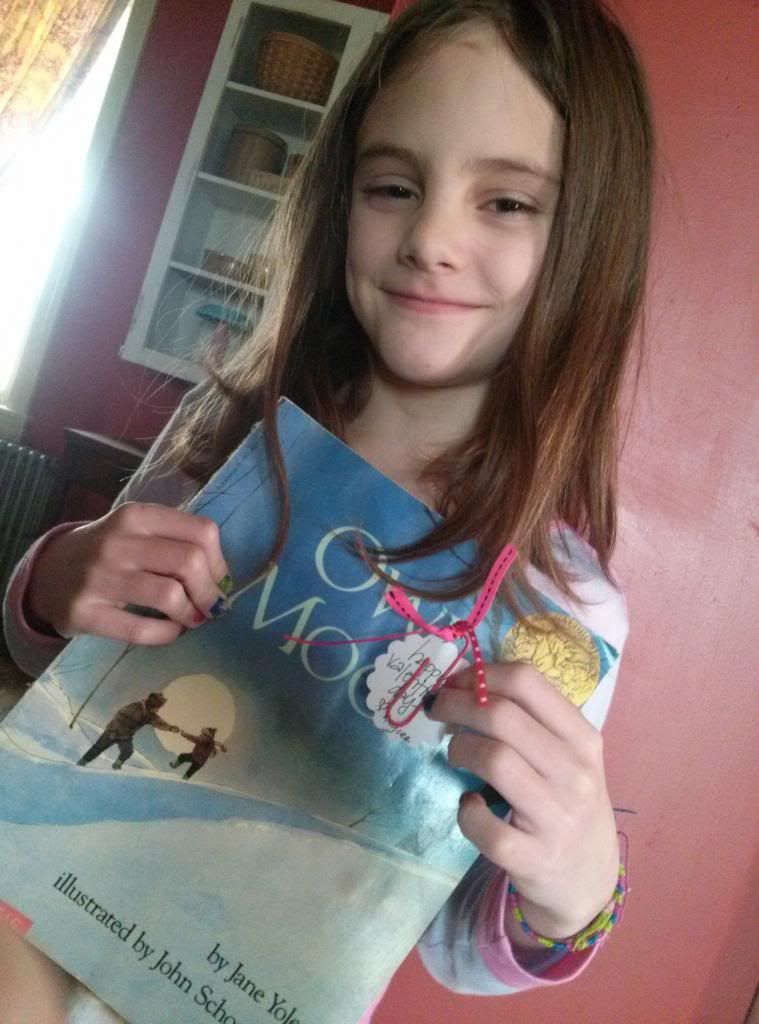 (kaycee is a book worm...so she picked a bookmark valentine
to make out of a paper clip and ribbons,) they
look pretty cute in a book. :)


horrible. making my sick kids try to look happy with their valentines. :)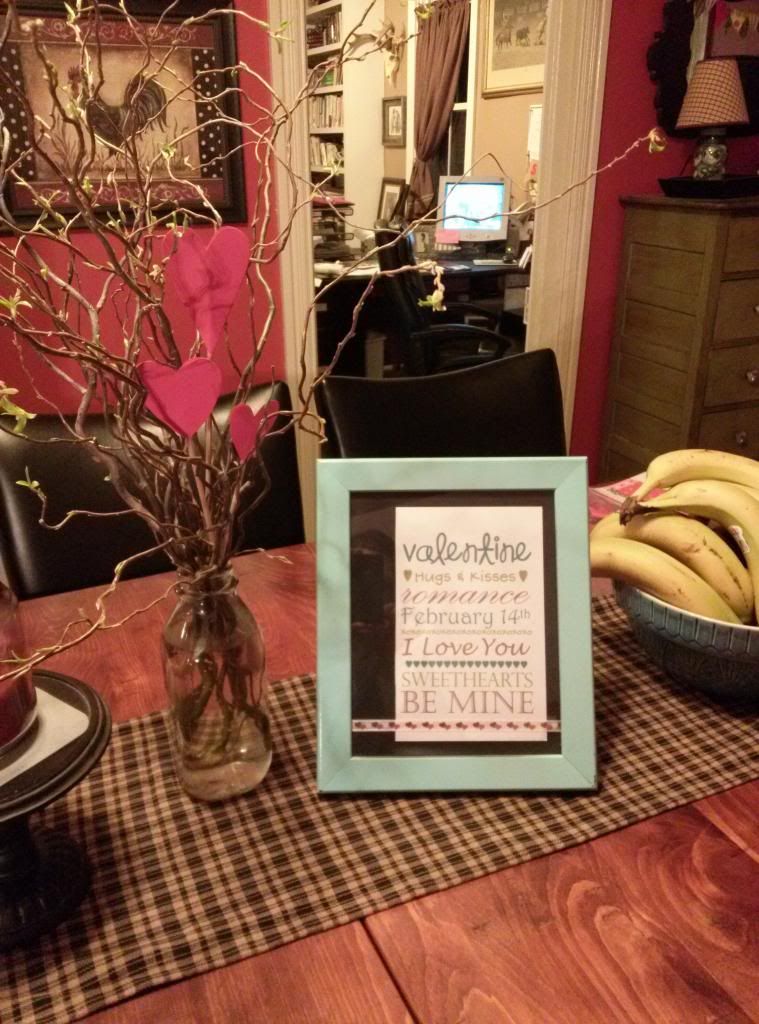 my kids got those cool doodle books.
and flavored milk straws. yum.
have you seen them?
my sister showed them to me...of course. :)
i got them at barnes and nobles.
they are so much fun. i LOVE to do them.
i told kaden if he didn't want his, that I did. :)
they have parts of the pictures drawn, and then ask you to finish the picture...
or like have half of the ball gown colored, and you finish it...
fun stuff.
have a very happy heart day. :)