35.
i don't know how i got to be 35 years old?
i just don't.
it happened today.
thank you for all of your texts and cards and phone calls and presents.
my life is wonderful.
i am blessed.
i wonder why? how did i get to be so lucky?
it boggles my mind to think about.
my day did not go anything like i thought it would.
which is good sometimes, ya know?
for starters my mother-in-law decided to come strip my wallpaper off my bedroom walls.
YES.
what an awesome gift to me.
so. with an hour's notice,
i was cleaning out our bedroom,
shoving hampers and pictures in karolina's room,
moving furniture to the middle of the room,
and cleaning up from 5 years worth of dust behind all those dressers.
quick. before she gets here to see this grossness. :)
do you move your dressers to dust back there?
i should. that's all.
it actually was the easieset wallpaper i have ever experienced coming off.
done in 2 hours. with calli's help.
done. and cleaned up.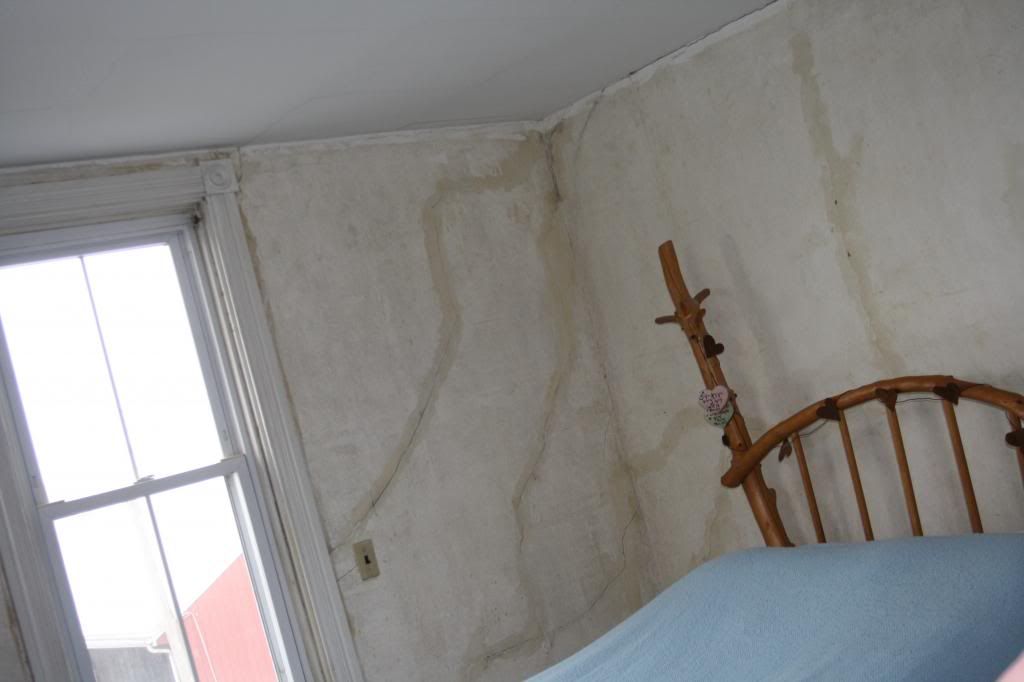 so now i MUST decide on a paint color and get to work.
i cannot stand living like this,
you can imagine what my husband thinks. :)
then. my mom and sister came.
my goal was to take our picture.
and i FORGOT.
my brain seems way older than 35 years. i can't remember anything. :(
boo.
the night ended with take out chinese.
(karolina has been pretty sick for the previous 24 hours, so it was actually just better to stay in.)
fighting over sloppy printing from kaden. like not legible.
how do you fix that? he just flat out doesn't care?
and a wii night.
it was awesome. we did some wii fit challenges.
mostly awesome because matt is deemed overweight on the wii, just like i am.
it made me feel better. i am not the only fat "mii" on there anymore.
it's the little things, right? :)
here's to another 35 years. i don't know that i want more than that?
i hear getting old ~really~ stinks from just about everyone.
but don't get me wrong. i will take each year that i get.
and cELebraTe.
as best i can. :)