are you excited to see my bedroom?
probably not. but i am excited to document it.
it is almost the last room to be "re-done" in this house.
(we only have the nursery left, which will become kaden's room, when karolina turns 2. :)
so i am waiting on that to happen before i tackle that.)
it will be 6 years this summer that we moved here,
and began the process to buy matt's family farm.
i am ready to "be done" and rest.
ha.ha.ha. who ever gets to rest, anyway? :)
rest is over-rated, right?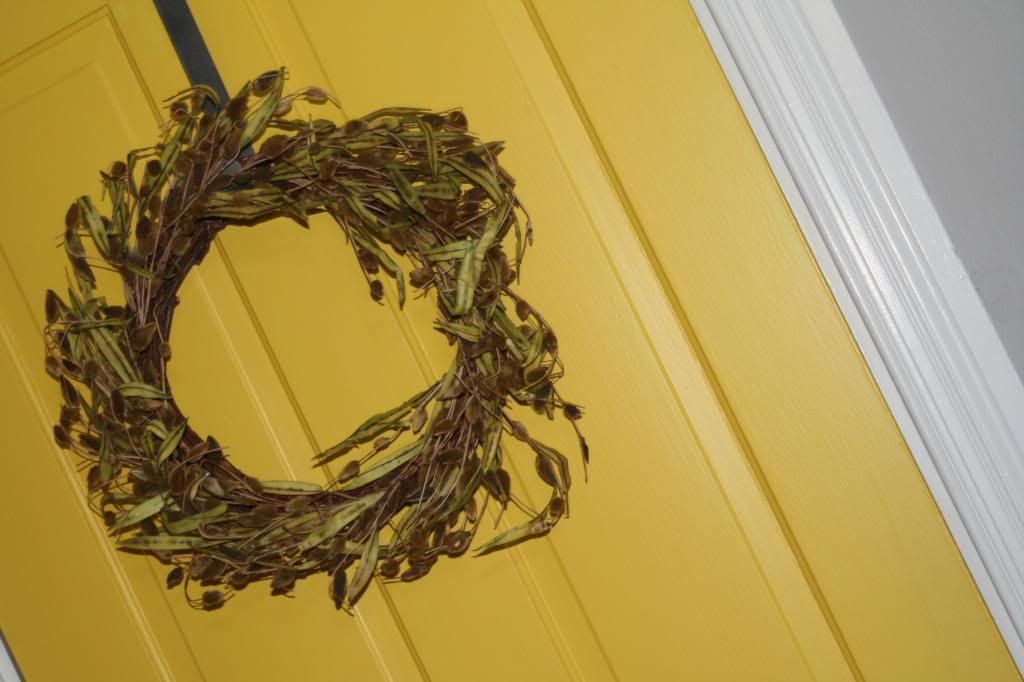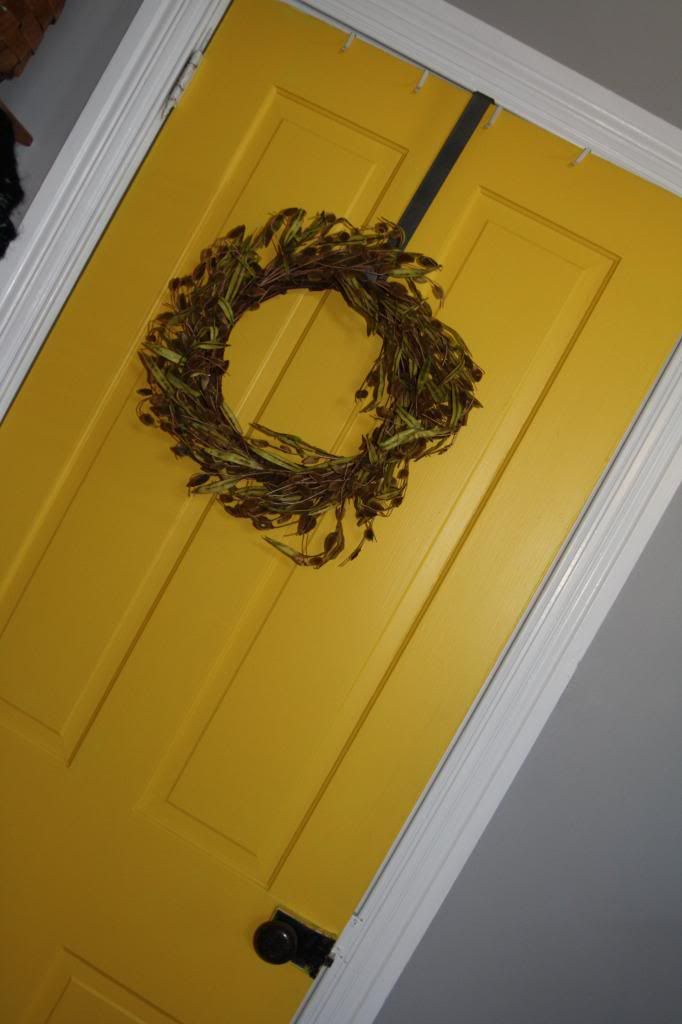 the other reason i need to document, is to document that i am really following a trend.:)
here i am trying to explain myself again.
check out magazines and pinterest and you will see it's "trendy" to paint a door a different color
than one would "expect".
you know. to add a "pop" of color...
i LOVE. love. LOVE it.
but most, will probably not.
and that is soooo fine. and good.
so. i splurged and bought a new bedding set.
i have *never* bought a bedding set *in my life*.
(even when i went to college, we only bought a comforter...
which my sweet grandmother sleeps under currently. *love* that.)
i had great fun spending my Christmas and birthday money.
a bonus of having a January birthday, everything is still on clearance from Christmas.
yay.
i hope i love it.
i am waiting for it in the mail.
i looked. and looked. and looked in person a lot of places, and couldn't find a thing.
isn't that how it goes?
you will find something you like, when you don't "need" it...and when you really could
"use" it, you can't "find" it.
so. you will see the whole room. soon. i promise. :)
and i am going to try to paint a canvas!!
copied from pinterest, heather, of course. :)
we'll see how that goes.
and here's what i hope to tackle with some of the rest of today...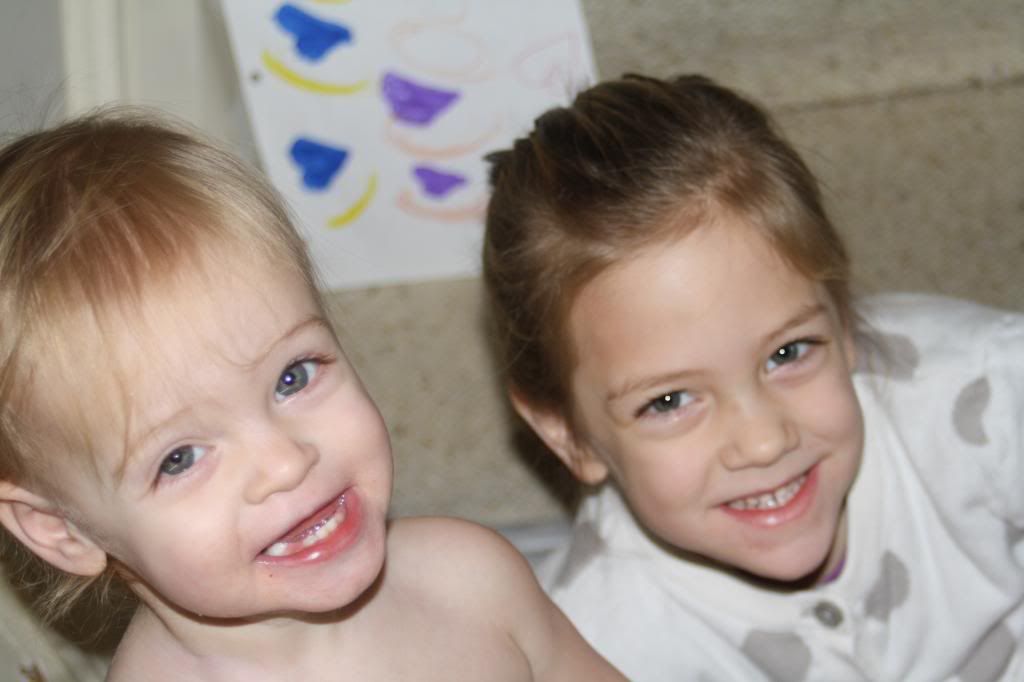 dress my 18 month old, who spilled milk all over her pants this morning.
she was mistaken for a boy yesterday. if only she would keep those headbands in. :(
and sort out my junk drawers.
we have a few too many. how does that happen?
organization.
organization that really works for my home.
a major thing to happen this year.
:)
and to continue to learn how to use my new smart phone.
oh dear.
it is taking me *hours*.
welcome to the 21st century, melissa.
i know. i am very excited to have a camera on my phone now.
if only, i could learn to use it??
and watch out instagram. when i can figure out who is using my e-mail address,
maybe i can get on that. :)
it is taking hours of my time.
seems like a ~crazy~ waste of time now.
but i guess it will pay off in the end?
is that right?
and to tackle this whole house.
by painting my bedroom, the whole house took a beating.
and it is taking me forever to recover.
it has also caused a major clean out to happen.
that and the book, 7, that i am reading.
super read. by the way.
makes you stop and think about all the "stuff" we accumulate, and for what?
so. another massive yard sale this spring.
please come. :)
more documentation on my hope list for this
new fabulous 35th year of my life.
to come.