i still didn't share my Christmas 2012 pictures.
i am already starting the New Year behind.
yikes. :)
HAPPY NEW YEAR!!!
sure i will have a new year's post coming soon.
give me a minute to catch up. :)
hosting another party today.
this is moppy and poppy king's party, but offered to host.
i think only 21.
should be a breeze. :)
ha.ha.ha.
did you do anything super fun to bring in the New Year?
here are some pictures of the goose pit that matt and kaden have spent MUCH, much time in
this season so far.
it's in a neighboring friend's field.
i guess a source of fun? stress relief?
i am not sure? i don't entirely have it figured out, why it would be fun to freeze your butt off,
in a big cement pit underground, waiting on geese by chance to fly by, to shoot them out of the air.
apparently, it is.
i will go sometime. to try to grasp this fun time. :)
it is nice they take their sons sometimes. :)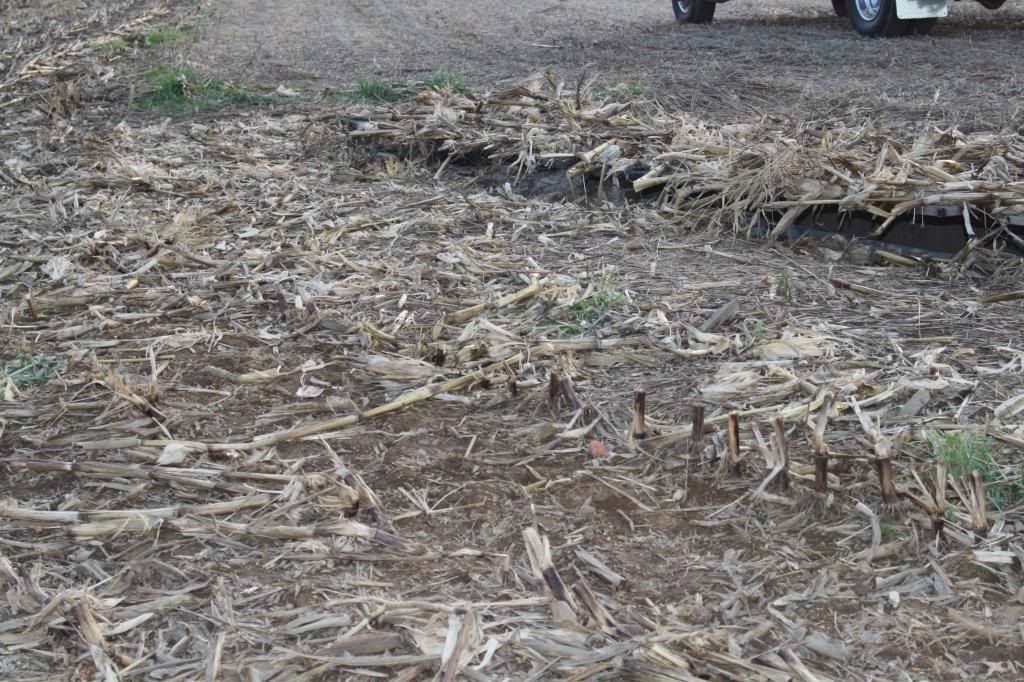 (how about now??)



the big lid slides back and the hunters shoot to the moon

and hope a goose falls out of the sky.

they do get very excited.