my cousin *alli* got married on saturday.
it was gorgeous. and i knew it would be.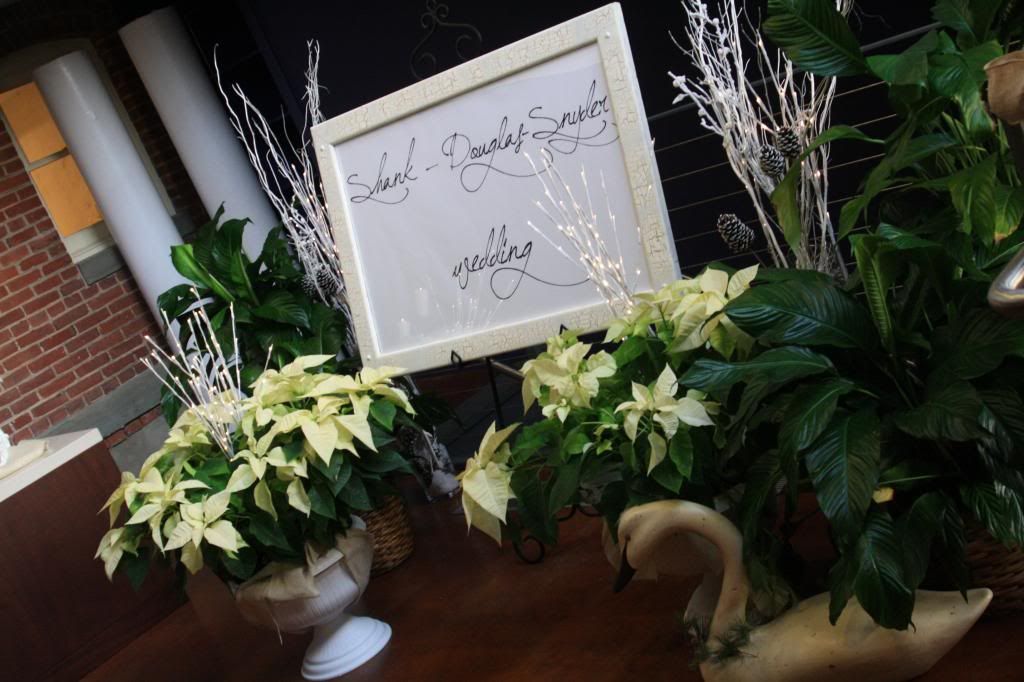 i got to help do some flowers.
oh.la.la.
not really *my* thing, wedding flowers.
i love doing flowers for my house, because i am the critic, and so what i think looks cute, goes. :)
weddings are a whole nother ball game...
but my mom needed help, so i obliged. while my mother-in-law and hubs kept the kids.
*thank you*.
the wedding and reception was at the quilt museum in lancaster.
it was gorgeous by itself, and then my aunt and company did *so* much work.
exquisite.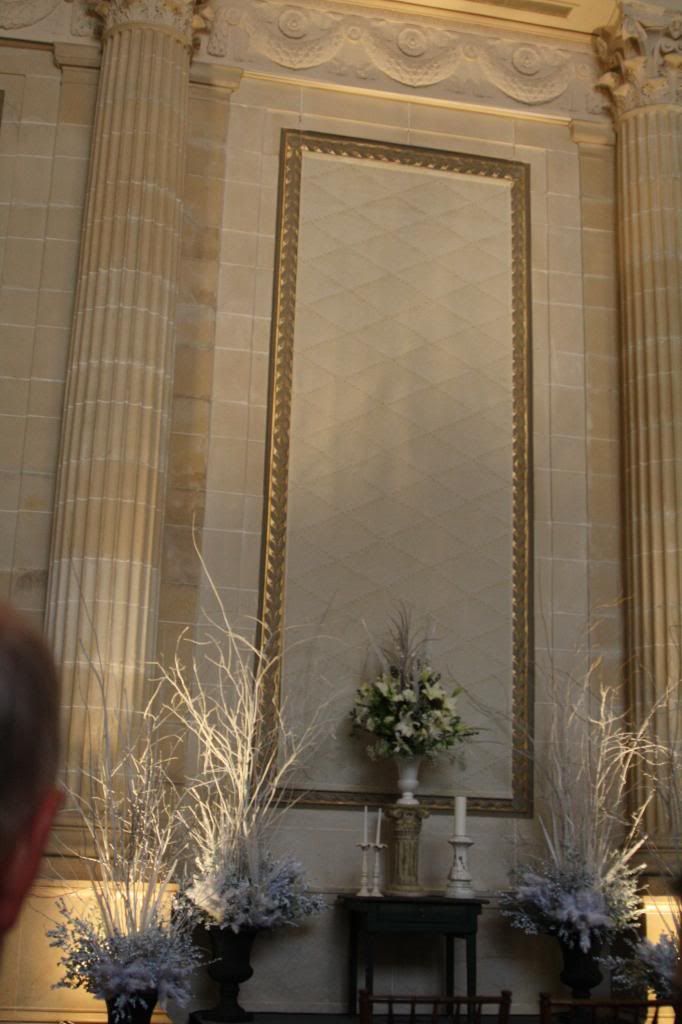 lots and lots of white. winter white. and white feathers.
alli is all girly girl.
fit her to a tee. :)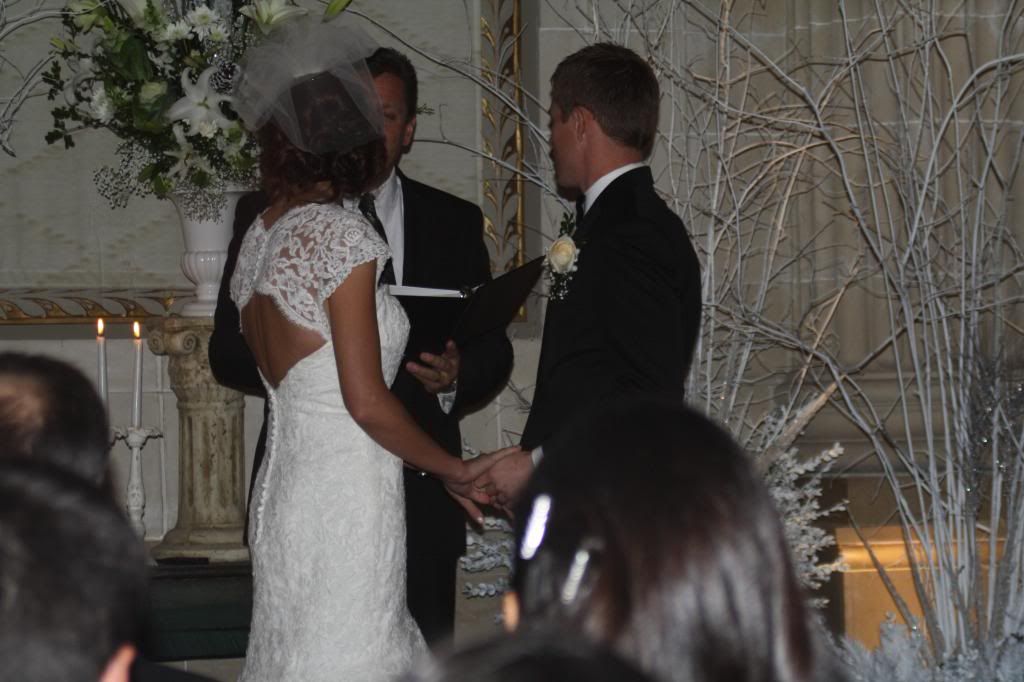 we had a great time being there and catching up with family.
one of the most fun things there, was a photo booth.
yep. even with dress up boa's and hats. what a riot!!
thanks for the great evening shank's. :)
here is a tiny snippet of video that encompasses pieces of the day.
my favorite part is when they see each other for the first time. love it. :)
you can check out more of stonermedia weddings
here.