i am tired.
i am spent.
exhausted physically. mentally. emotionally.
a lot has happened this week.
the 40 day prayer challenge i am a part of is.
well. huge. but a lot. a. lot.
we also had renewal meetings at church.
they were *fabulous. exciting. and fun.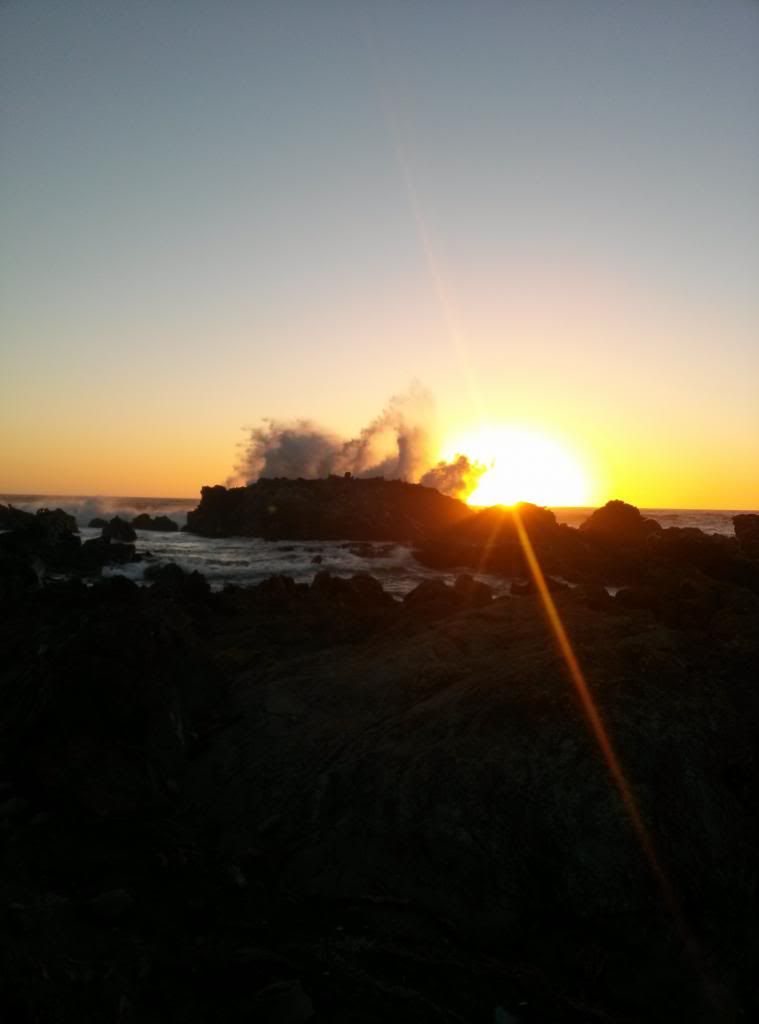 but. it's still a lot "extra" for this mom of 5 to get everyone to church for 4 nights in a row.
and leave your 20 month old crying every night.
*she*, karolina, is apparently not adjusted to me being back.
and not leaving again.
she will always settle, but...
she cries when i leave.
she screams when i put her down for a nap, or bedtime.
only for a couple minutes. but still...
she used to LOVE her bed. WANTED to get in it.
it's a bit frustrating...
yes, i try to love and snuggle and pray her out of it, but it's still...
frustrating
and exhausting
yesterday was the first day she went downstairs with calli, and played with her.
without me. yay. i thought that was huge.
and now today.
no. go.
shoot. :)
~despite my tired and exhasuted feelings,
i am encouraged to rest in the Lord.
to love my children well. generously. much.
to celebrate life with them. with matt.
i will be still. and know that God is God.
that it is in his nature to reward and bless me and my family.~
seek Jesus' face today...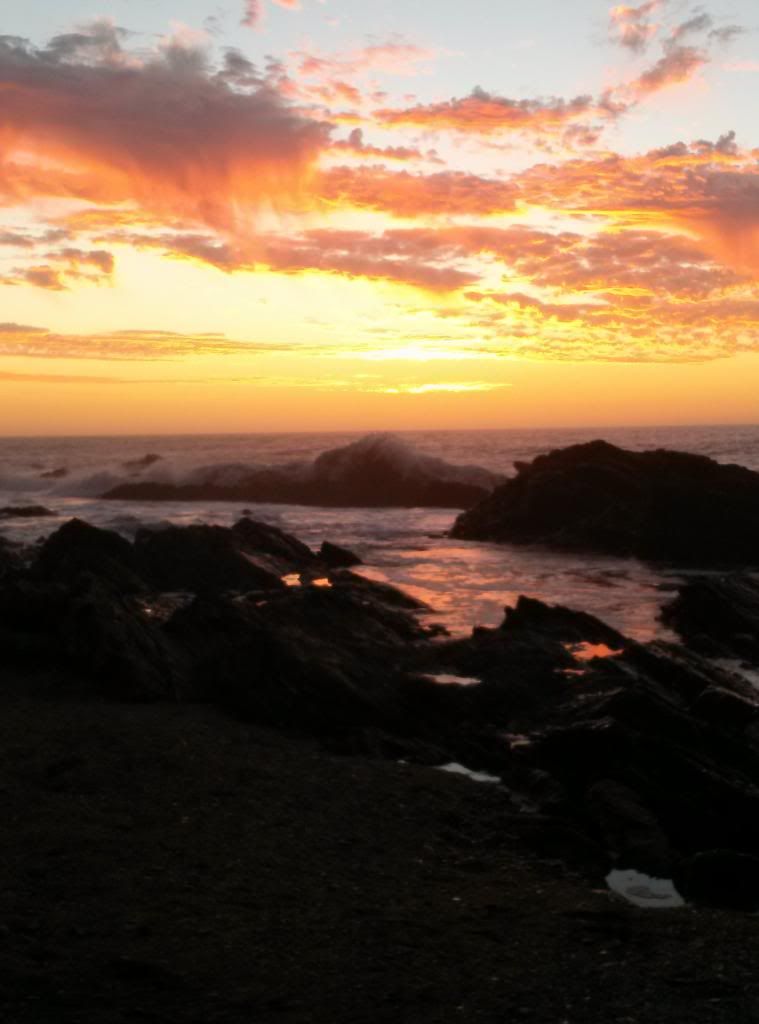 proverbs 31:17-18: "she girds herself with strength and makes her arms strong.
she senses that her gain is good; her lamp does not go out at night."
galatians 6:7-9: "do not be deceived, God is not mocked;
for whatever a man sows, this he will also reap.
for the one who sows to his own flesh will from the flesh reap corruption,
but the one who sows to the Spirit will from the Spirit reap eternal life.
let us not lose heart in doing good, for in due time we will reap
if we do not grow weary."
and a challenge to me...now that i am 35. ha.ha.ha.
titus 2:3-5: "older women likewise are to be reverent in their behavior,
not malicious gossips nor enslaved to much wine, teaching what is good, so that they may
encourage the young women to love their husbands, to love their children, to be sensible,
pure, workers at home, kind, being subject to their own husbands, so that
the word of God will not be dishonored."
and did i mention i finally caught up on my chile and mountain laundry?
it feels good.
did i mention that kaden hid 10 days worth of laundry under his bed?
i said, "kaden...why couldn't this laundry make it to the hamper?"
"i didn't want jackie to have to much laundry, mom, that's all."
:)